members' login
Your login details were not found on our system. Please try again.
We've received too many login attempts. For security reasons please wait and try again in 10 minutes, or contact us using the help page.
Forgotten Details?
Dating for People who Love Books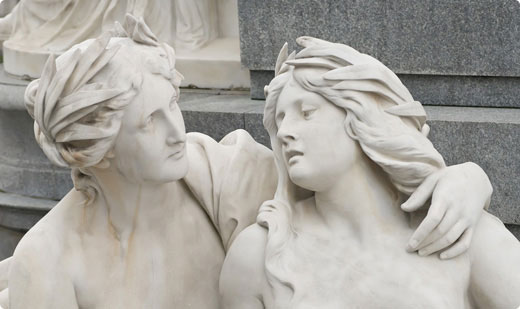 Hello, dear BookLovers people - I've just cancelled my membership after - I hope! - finding my match! Thank you so much. Long may you prosper!
I would like to cancel my membership as I've found my match! Thank you so much for bringing us together.
I would like you to take me off your list, as the relationship that began through you is a lasting one. We both feel grateful to your excellent service - thank you!
At first I had my doubts. But I've found the most beautiful woman through your site. Thanks.
Great site, enjoyed it and have found true love, thanks.
I would be grateful if you could remove my profile from the site as I have met the best guy ever.
Just to let you know, I'd like to cancel my subscription because I have found someone I really like via your website.
I hope everything continues wildly successful for you. Your service certainly has worked for me.
Deleting my profile as I have met a lovely lady through your site - all going well so far!
I am very happy to say that on my second date through you, I met someone who is particularly wonderful and we have been together for a year and a half now. So a success story indeed!
Really enjoyed the website through which I have met somebody very nice and special!
Meet Fellow Book Lovers
Established in 2010
Over 3,000 members